Snec 30's new launch
Shop Snec 30 health & wellness products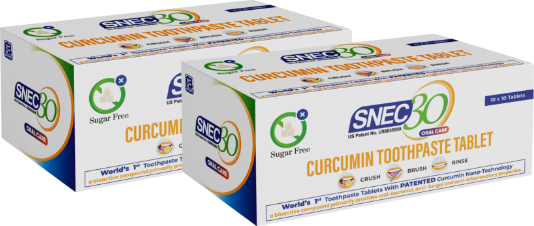 Trending
Chronic Obstructive Pulmonary Disease (COPD) is a collection of conditions affecting your lungs that makes it hard to breath.
Novel coronavirus has no vaccine as of now. But there might be a ray of hope as experts suggest that curcumin can help.
World TB days falls on 24th March each and every year and this is a day to make people today conscious of Tuber...